Family Dentistry
With great preventive dentistry and oral hygiene, you should expect to be able to keep your smile healthy for life. Dental Design Studio is here to help you achieve all your oral health goals, whether they involve cosmetic dentistry, dental implants, Invisalign, restorative dentistry, or just regular cleanings.
Providing Affordable Dentistry
Dental Design Studio works closely with your insurance company, so that you can save as much as possible on your dental services. Each treatment plan outlines all recommended procedures, including an itemized breakdown of your estimated insurance benefits, so that you know exactly what to expect when it comes to paying for anything out-of-pocket.
You can also choose to use CareCredit if you desire, a 0% interest financing plan that allows you to make low monthly payments interest-free for up to 12 months.
Preventive Cleanings, Exams, and Dental Check-ups
The very foundation of what our dental clinics are built upon is a focus on prevention. That means taking steps to avoid common dental diseases before they have a chance to form, or treating them as early as possible.
Your Source for Same Day General and Family Dentistry
Need fast dental treatment? Dental Design Studio offers same day dentistry at our Phoenix, Scottsdale, and Gilbert locations. You never have to put your smile needs off. Even if it's your first appointment with us, we can usually start on your treatment the very same day.
Types of Dental Services That We Offer
Our team of experienced dentists provide amalgam-free, mercury-free restorative treatments to keep your teeth stronger and more beautiful. Each treatment plan is focused on your concerns and expectations. You'll never have to feel forced into getting restorative dentistry treatment that you don't want or need. In fact, we consider you to be a key part of planning your care and will review all viable options with you, so that you can make an educated choice about what comes next.
Some of the treatments we offer include:
Looking for a Smile Makeover?
Just Ask! Dental Design Studio offers comprehensive cosmetic dentistry treatments like: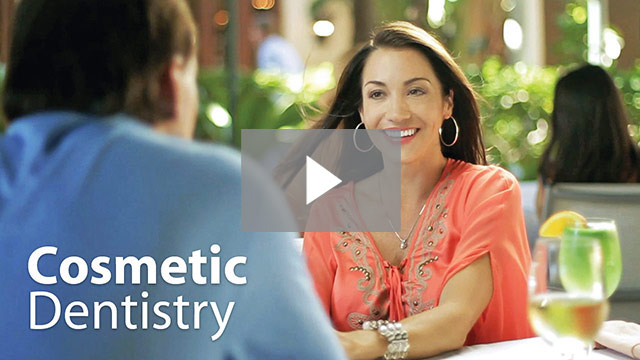 ZOOM! Teeth Whitening — Erase years of tooth staining and discoloration, for dramatic results with just one one hour visit to any of our Phoenix area dental clinics.
Gorgeous Veneers — Cover irregularities with a set of beautiful porcelain veneers, for a brand new smile that looks straight and bright.
Composite Bonding — A chipped tooth or uneven bite can take away from your entire appearance. Bonding reshapes the tooth so that it appears whole, without needing a full coverage dental crown.
Tooth Colored Fillings — Composite fillings are less-invasive than traditional metal fillings. They also blend in with the natural color of your teeth. Because composite bonds directly with the surface of your enamel, it allows these white fillings to be minimally-invasive when compared with conventional types of restorative dentistry.
Porcelain Dental Crowns and Bridges — If your tooth is badly damaged or needs to be removed, we can use a custom designed porcelain restoration to restore the area's function and aesthetics. Or, you might even want to opt for a dental implant to replace your missing tooth!
About Our General and Family Dentistry Team
Together, our team of Scottsdale, Phoenix, Peoria and Gilbert dentists have over 80 years of combined experience. Our diverse backgrounds and extensive training allows us to better serve the unique needs of families throughout the area so that you don't have to drive to multiple different offices for treatment. We love to see families, including young children!
Find a Dental Office for you Family
Every patient at Dental Design Studio is treated as if they were a member of our own family. We're here when you need us, and are happy to answer any questions that you may have. Whether it means seeing you on the very same day for an emergency dentist appointment, or helping you design a brand new smile with porcelain veneers, you'll feel at ease knowing your smile is in great hands.
Need an Appointment? Call our General and Family Dentistry Team
Contact Dental Design Studio in Phoenix, Scottsdale, Peoria or Gilbert to schedule your family's next dental appointment with us. We make every effort to book your visits alongside of one another, so that you don't have to drive back and forth or wait too long in our comfortable waiting rooms! Call to schedule today!